Violet Tungsten Oxide Packing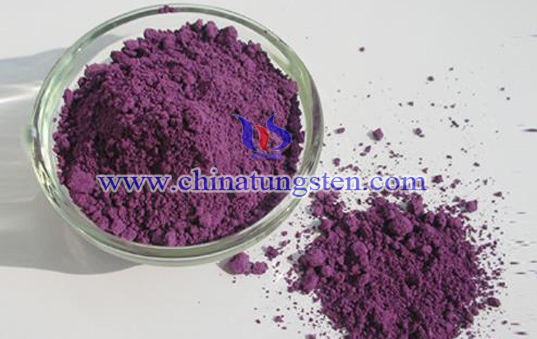 Violet tungsten oxide packing often can be divided into the packing of sample and cargo.
The sample violet tungsten oxide packing is often sealed with a valve bag and put in a suitable carton, if there are some spaces, we will fill them up with soft padding of bubble film, bubble bag or bubble and others, to avoid the leakage or other damages and harms caused by the damage of tungstic acid packing during the transportation, handling and other logistics processes.
Cargo violet tungsten oxide packing is often using iron drums with two layers of polyethylene plastic bags, which the net weight can be 50kgs or 100kgs or 200kgs.