VTO Circulatory Oxidation Producing Submicron Tungsten Powder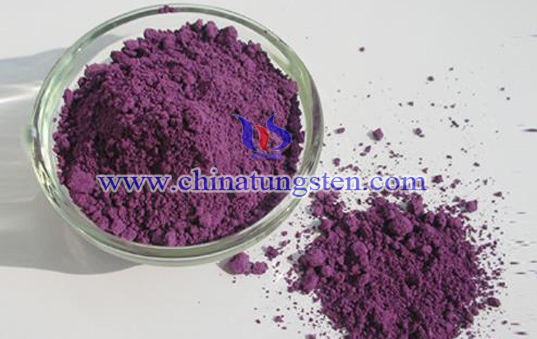 Crystalline size of tungsten carbide is determined by grain size of WC. However, submicron and micron WC is difficult to produce, WC grain size is determined by tungsten powder grain size. So the fineness and uniformity of tungsten powder become key points for producing submicron or micron tungsten carbide.
Compared to the traditional method for producing submicron powder, using violet tungsten oxide circulatory oxidation producing submicron tungsten powder has the advantages of easy to operate, process parameter is easy to control, simple equipment required.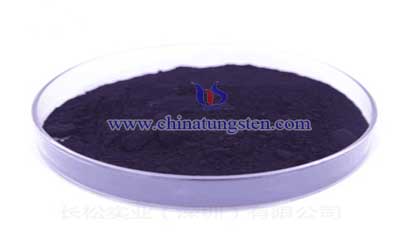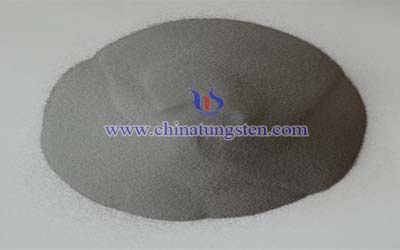 Producing Method
(1)First hydrogen oxidation of violet tungsten oxide in hydrogen, when temperature reached 860e, keep it warm for 20min.
(2)Use tungsten powder obtained in (1), when temperature reaches 500e, process the first oxidation, and then keep it warm for 10min.
(3)Use sample of (2) and technological conditions in (1) and (2), do the consecutive oxidation reduction experiment, tungsten powder is obtained.